6 Core Values
Our mission is driven by these six core values. While techniques and tactics may change over time, these core values will not.
These values guide us in our daily decisions and help us navigate toward our long-term goals. We view nature as an extension of the work of Christ, from which we are to learn from, co-work with and restore life to, as we are able.
Honoring Christ
By Him all things exist
Most importantly, Mirror Image Farm's intentions are to honor Christ with all if its resources, and in like manner, influence its surroundings.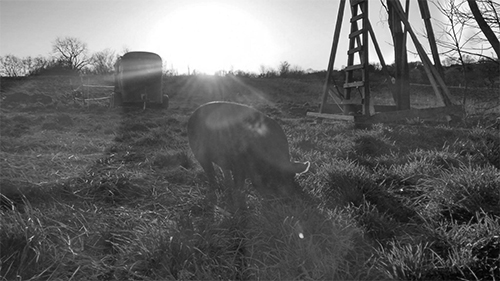 Mirror Image Farms, (MIF), serves as a revelation and a testimony to the characteristics of its Creator and His Kingdom.  This testimony is founded in both the methods and principles on which we base the majority of our work.*
MIF is committed to upholding the Truth and what is Righteous* in the eyes of God; in regards to both natural and spiritual realms.
Our passion is Christ; and our dream, the avenue through which we express.
Honoring Family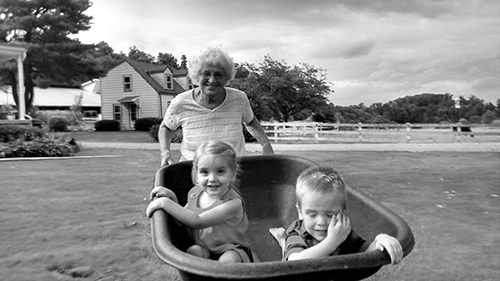 A favor of God
Family is a structure designed by God for works of service, gratitude and humility.
Mirror Image Farms seek to coincide with what is practical and constructive to family health, both physically and spiritually.
Family – a profound visual aid/mirror image of our Founders heart.
Honoring Community
Releasing His Kingdom
Without community a farm has little reason to exist.
MIF's desire's to establish relationships with neighbors, both near and far, as means for culturing community and promoting the over-all farm objective.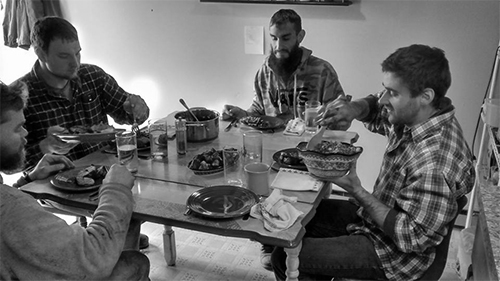 All ages, classes, nationalities and various forms of interest within community are of particular interest to the MIF, of which children and the elderly have very important roles.
Children…in that, within lies the future and they are blessings from the Lord and the elderly for the experience and wisdom their lives impart.
The presence of the future is built on today's education.
Balanced Nutrition
Quality over Quantity – Eating with the seasons
Without diversity it's impossible to generate balanced nutrition and for this reason, and others, the MIF seeks to accommodate as many diverse forms of life as are feasible while benefiting its over-all ecosystem.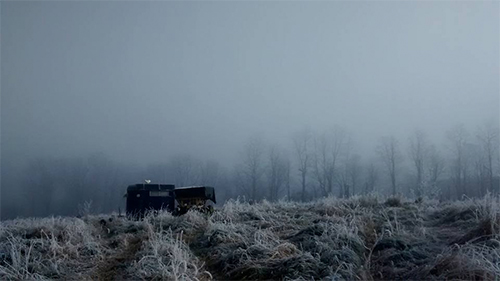 MIF has a goal of producing the nutrition sufficient for meeting all dietary needs of a family of ten or more per acre.
Imbalance always passes on to the consumer, including stress, appearance, fertility, level of maintenance required, and so on.
Influence is always a chain reaction of 'cause and *effect', whether good or bad.
Sustainable Regeneration
Does Nature sustain it?
Besides the free gift of sun light and water coming down from above, sustainable regeneration on the MIF defines itself as being as far removed as possible from all input dependent practices and systems that would give cause for disaster should those outside sources vanish.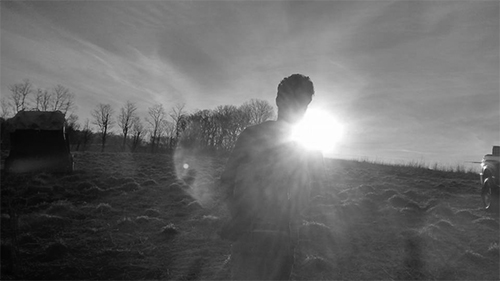 Sustainable regeneration: recognizing the absolute necessity for LIGHT, assuming the best position for which to receive LIGHT, utilizing all aspects of LIGHT and giving/marketing LIGHT in as many useful forms as that particular environment sustains while simultaneously accruing in value, (its life factor).
Present and future sustainable regeneration of the MIF is primarily based on its ability to harness LIGHT and correctly managing its water supply.
Multiplication: Defining Profit
Be fruitful and multiply
Lastly is the goal for profit, while simultaneously affording fair prices for all customers; creating and maintaining a mutually beneficial relationship. Our goal is to market directly to the consumer.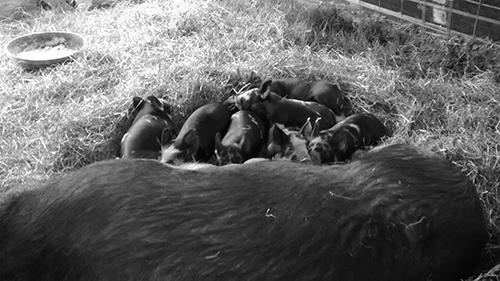 Mirror Image Farms is determined to harness available solar energy, (primarily in the form of foods and fibers), for its community, while producing profits sufficient to or greater than its operating costs and the potential for ownership of land.
If profit is the number one priority, there will be a negative return. Address quality, and profit will follow.
---
~Tyler Neff, Vision Bearer for Mirror Image Farms